Inspire, Educate, and Empower through dynamic keynotes on Leadership, Management, and Entrepreneurship.
Meet your next speaker
Are you ready to ignite the spirit of leadership, elevate your management strategies, and embark on a business journey like never before? Look no further than Mike Rose, an acclaimed expert in these fields who has been transforming audiences worldwide.
Mike brings a dynamic blend of knowledge, passion, and charisma to every stage, captivating audiences with captivating insights, real-world strategies, and an unwavering commitment to empowerment. With a track record of energizing organizations, Mike is your catalyst for lasting change.
Prepare to be inspired, challenged, and equipped to excel as Mike guides you through the realms of leadership, management, business communication, and entrepreneurship. Get ready for an unforgettable journey towards achieving excellence, both personally and professionally.
Join us as we unlock the limitless potential energy of leadership, master the art of management, enhance communication skills, and embark on entrepreneurial adventures that redefine success. Mike is not just a speaker; he is a transformative force, and his presentations are more than just talks—they are journeys of growth and achievement.
Get ready to be inspired, educated, and empowered.
Book Mike
🌟 The ROE® Communications Framework 🌟

Why Choose Me?
I understand the challenges of modern leadership. In today's fast-paced business world, effective communication skills are the key to success. 
Benefits:
✨ Unlocks the full potential of your team members.
✨ Enhances collaboration and creativity.
✨ Drive innovation and problem-solving.
✨ Maximizes productivity and efficiency.
✨ Boost employee morale and retention.
Audience:
✔️ CEOs and C-suite Executives
✔️ Entrepreneurs
✔️ HR professionals
✔️ Sales & Marketing Leaders
✔️ Internal Communications Leaders
Topics: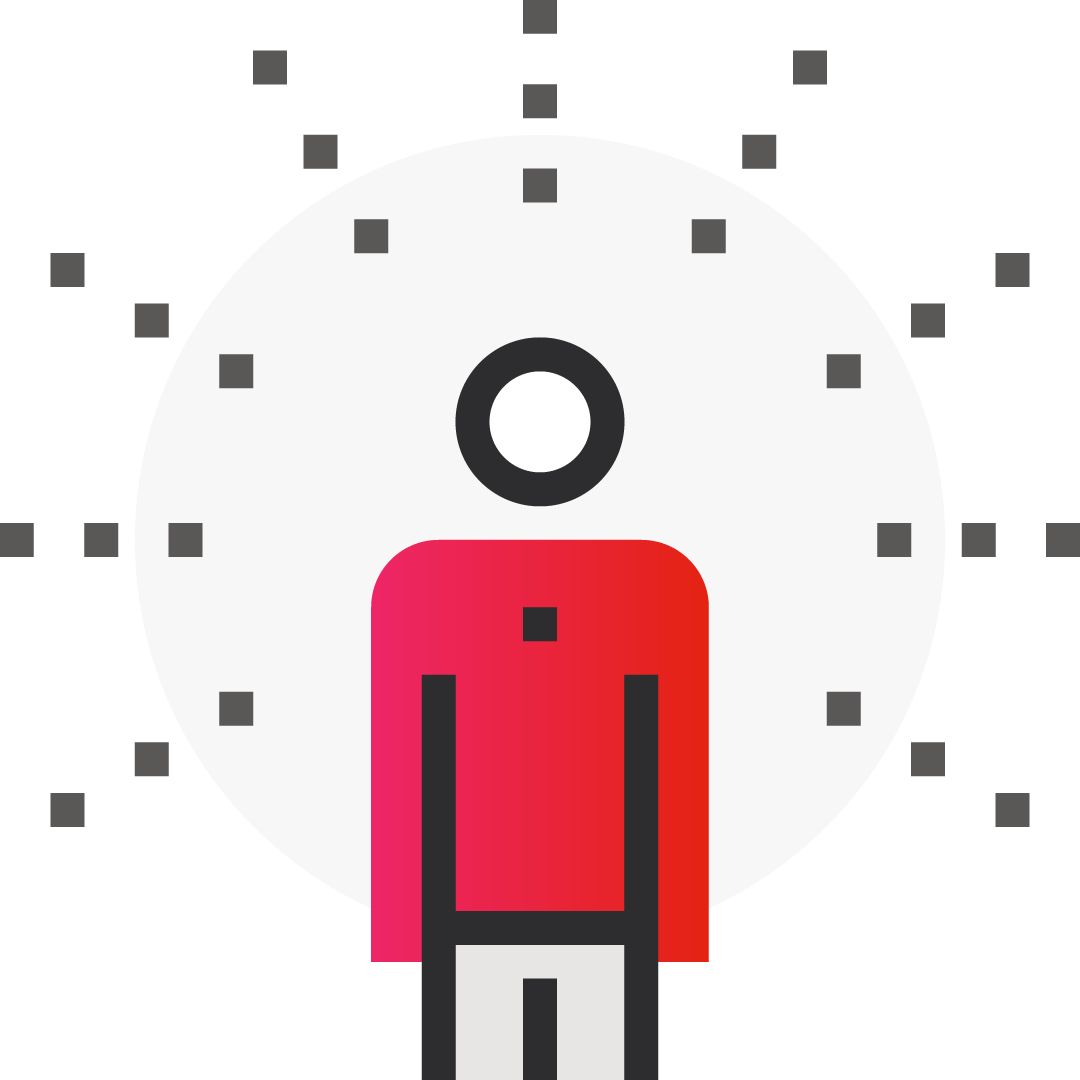 Company
Culture
Communicating Vision
Effective Leadership
Team Engagement
Entrepreneurship Stages
Innovation & Creativity
Start up > Growth > Scale
Strategy to Action
Leadership
& Management
Alignment
Effective Communication
Problem Solving & Decision Making
Business Communication
Internal vs External
Employee Engagement
Teamwork
Unlock the power of captivating presentations that leave a lasting impact. Mike's engaging presentation style is a journey through dynamic storytelling, interactive visuals, and thought-provoking content. Prepare to captivate your audience, educate with clarity, and inspire action. Elevate your audience's communication game today!